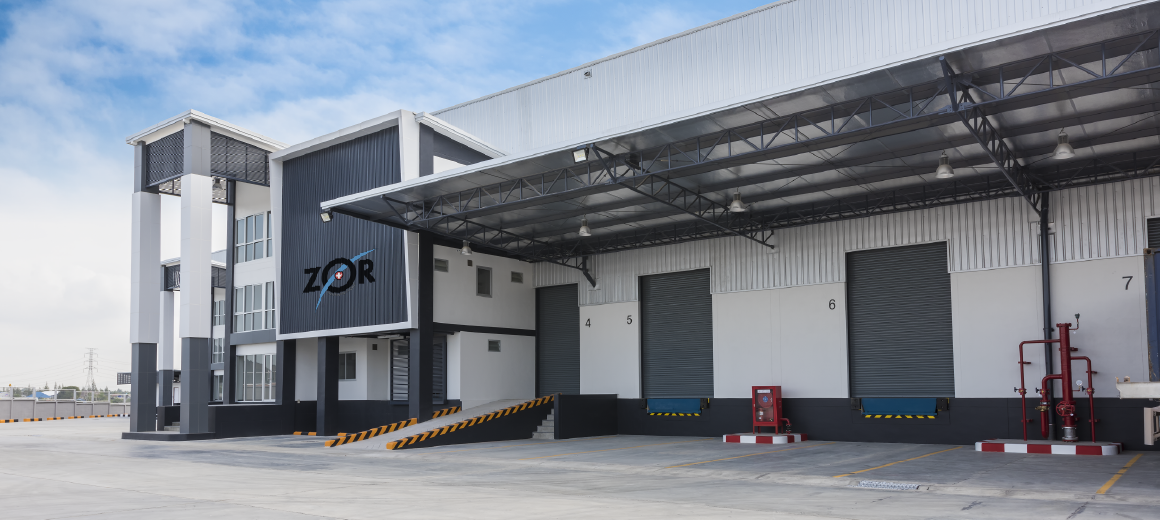 Zor Enterprises Corporation is an innovative consumer design and manufacturing company of high-quality consumer products. Roger Zullig, the company's president and product innovator, had the vision to create a disposable razor blade sharpener that would make shaving cheaper and more convenient. The story firstly originated in Switzerland and today, the head office is located in Abbotsford, British Colombia, Canada.
The Ra-zor Slide Pro was a concept that began seven years ago. When Roger first began to think about the Ra-zor Slide Pro design, he had both men and women in mind. His idea was to design a small, efficient device that would fit comfortably in the user's hand.
Thus, the Ra-zor Slide Pro was created – an innovative shaving accessory that would save time, money, and the environment! Why waste money on expensive razor blades if you can re-sharpen them and use them over and over again?